Shopping Cart
Your Cart is Empty
There was an error with PayPal
Click here to try again
Thank you for your business!
You should be receiving an order confirmation from Paypal shortly.
Exit Shopping Cart
Telling the story how I see it
| | |
| --- | --- |
| Posted on September 22, 2016 at 12:48 AM | |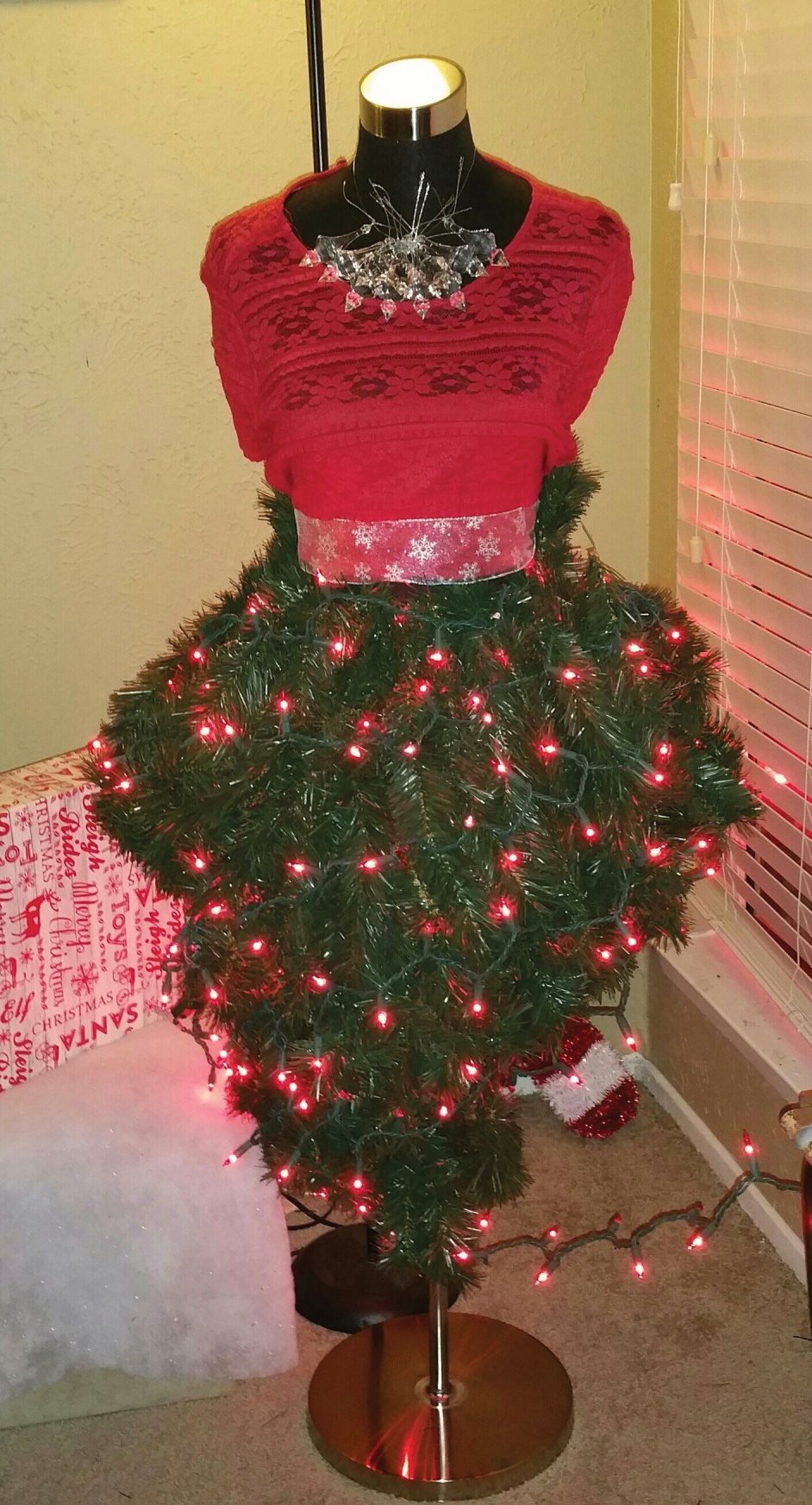 It's September the 21, 2016
13 more weeks and 94 days until Christmas!!!!
I'm excited about Christmas every year. Except the year I lost my son and the following year was sad because as a mom loosing a child can weigh heavy on your heart no matter what day it is.
My children and I had family traditions for every occasion.
January in Texas snow the new year, my son's like days that don't involve a lot of classes. It's a little slow because Christmas has ended lots of great memories were made and now it's time to return from vacations and start planning for a new year.
February still cold outside we get ready for Valentines day by sitting down together drawing and making hearts. Pink and Red the colors of love. They cover shoe boxes with construction paper to take Valentines to their teachers and class mates. The school sold kisses with names on them for 50 cents that would be delivered to the kids throughout the day. They thought it was nice along with the Valentines from all their friends.
March we are seeing a lot more sun but it's still long sleeves and protective clothing. Most kids like sports and outdoor activities so they get ready for soccer, and pee wee football.
April it's warming up and our family prepares for Church and Easter Eggs from the Easter Bunny we loved to color eggs for the Church. Each child brings a dozen hard boiled colored eggs so the adults can hide them while they are in Church saying Easter speeches in their new Easter Clothes. Easter Dinner homemade from scratch with all the family such a wonderful time to with family
May Mother's Day, time to think about momma house cleaned dinner cooked by the kids moms relaxing peaceful while the children are with the grand parents. Church with the family and as always those great home cooked meals. School is letting out for the Summer the kids are planning summer events with friends and family. Summer sports and activities to fill them with hands on learning experiences.
June getting ready for June 19th family reunion with generations of family. Travel for the family to spend time with the kids and the cousins. Father's Day home cooked meals and children off to grandmothers house for two weeks in the summer. Woo Hoo
July 4th all the family is together again with our children popping firecrackers and teaching the children summer activities, swimming, fishing, hiking, and camping. Country kids have a very large playground.
August back to school shopping and preparing the kids to get up early for school. School starts the car pool starts and life does get harder and easier all at the same time. Schedules are packed with extracurricular activities. Football Friday nights to watch the kids play and the cheerleaders my nieces are cheerleaders.
September NFL back on parents are spending more time managing schedules and enjoy spending 3 hours with adults to maintain social lives and laugh at some adult humor.
October Halloween costume planning how were going to decorate the house. Thinking of the scariest prank for my kids to get them this years. I have a really large spider that I dangle from the stairs to get their attention when they walk in to the house. I buy the trick or treat candy bag 1 in September it's gone the first week so we shop for more candy for trick or treat.
November is Thanksgiving we give thanks for the things we have and work for the things we think we should have.
December "Christmas" and New Years we love these holidays I try to save my days up so I can be off work until the New Year and spend as much time with my family as I can.
This year is different. I plan to make a new addition to the family. Mari
I'm still waiting for the final decision. My kids are going to love creating Mari with me.
I had the chance to introduce Mari to the world at an event planned to honor Veterans. My father died a US Military soldier. This year would have been the first Christmas to make him proud of me.
Because I haven't been issued my Patent yet I will miss the date to present Mari to the world. Even though she is ready to go. She will need to wait.
Categories: Another chapter
/