Shopping Cart
Your Cart is Empty
There was an error with PayPal
Click here to try again
Thank you for your business!
You should be receiving an order confirmation from Paypal shortly.
Exit Shopping Cart
Telling the story how I see it
$MSMcCree21 is the cash app cash tag that you can use to send payments for advertising on this page. Starting today anyone not complying will be blocked. 
This site is for writing 
I have noticed the increased amount of advertisements from different people that I am not associated with. Leave cash or leave the site
Thank you all and have a nice day. 
THIS WEBSITE IS MANAGED BY MARIA MCCREE
Hello to everyone that stops by and leaves me a post. I really appreciate every comment, good or bad. My life has changed dramatically over the past two years. I am still getting the hang of parenting for the second time in my life. I will be sharing an incredible story about this experience to my blog soon. 
We are adjusting to working and daycare from home now. My toddler is a very energetic, enthusiastic person. She brings such joy and excitement to us. I'm sure everyone can relate to having a new inquiring mind around. I'm actually very thankful to have this time at home with my toddler. During these pandemic times, I find less stress and worry having my child near me. I feel very strongly about closing schools during these times and having children do online studies until a vaccine has been created for them to return to normal activities at the schools. 
It is a true blessing that some states are leaving it up to the parents. If you want your child in the classroom that is available but if you do not they can continue online courses.This really does not make sense to me because children cannot go to school without a vaccination yearly but they will be allowed back without a vaccine to the covid 19. Who knows what type of germs can be spread to loved ones after the children enter the schools. This would mean that kids would not be able to visit any of their family members until they are tested and retested weekly for covid 19. I for one will not put my kids or their teachers in this type of jeopardy. Parent s everywhere should be furious at this decision. My child is a toddler and I am having strong feelings about sending kids out just to have them come back sick or worse. With the hospitals full of covid cases and the fact that if a child gets the virus, parents will have to leave them alone in a hospital by themselves is the scariest thing imaginable for a child and parents. I pray that a vaccine is found before children will have to go out and be the worlds test subjects. During these times with so many racist people stepping out to support racist behavior, using children that are brown might be the newest form of testing vaccines without parental consent. 
Stay safe and watch out for false statements, promises and demands on the lives of your loved ones. 
January 6, 2018
USPTO Publication
Still waiting for my number.
Hopefully it will be before Christmas 
Pray for me 
Ready for Fall and Winter
Hurricane season has been devasting. Prayers to all in the paths of Harvey and Irma. 
Finished my SB/64 today. Sent it in. Hopefully my journey will continue with the best possible outcome. God got me
Starting new chapters in life are the butterflies in my stomach I really enjoy.
Natural girls Rock gave me this link to share for some awesome items they have. I love their shades. Check them out .
ttp://www.naturalgirlsrock.com?afmc=4t&utm_campaign=4t&utm_source=leaddyno&utm_medium=affiliate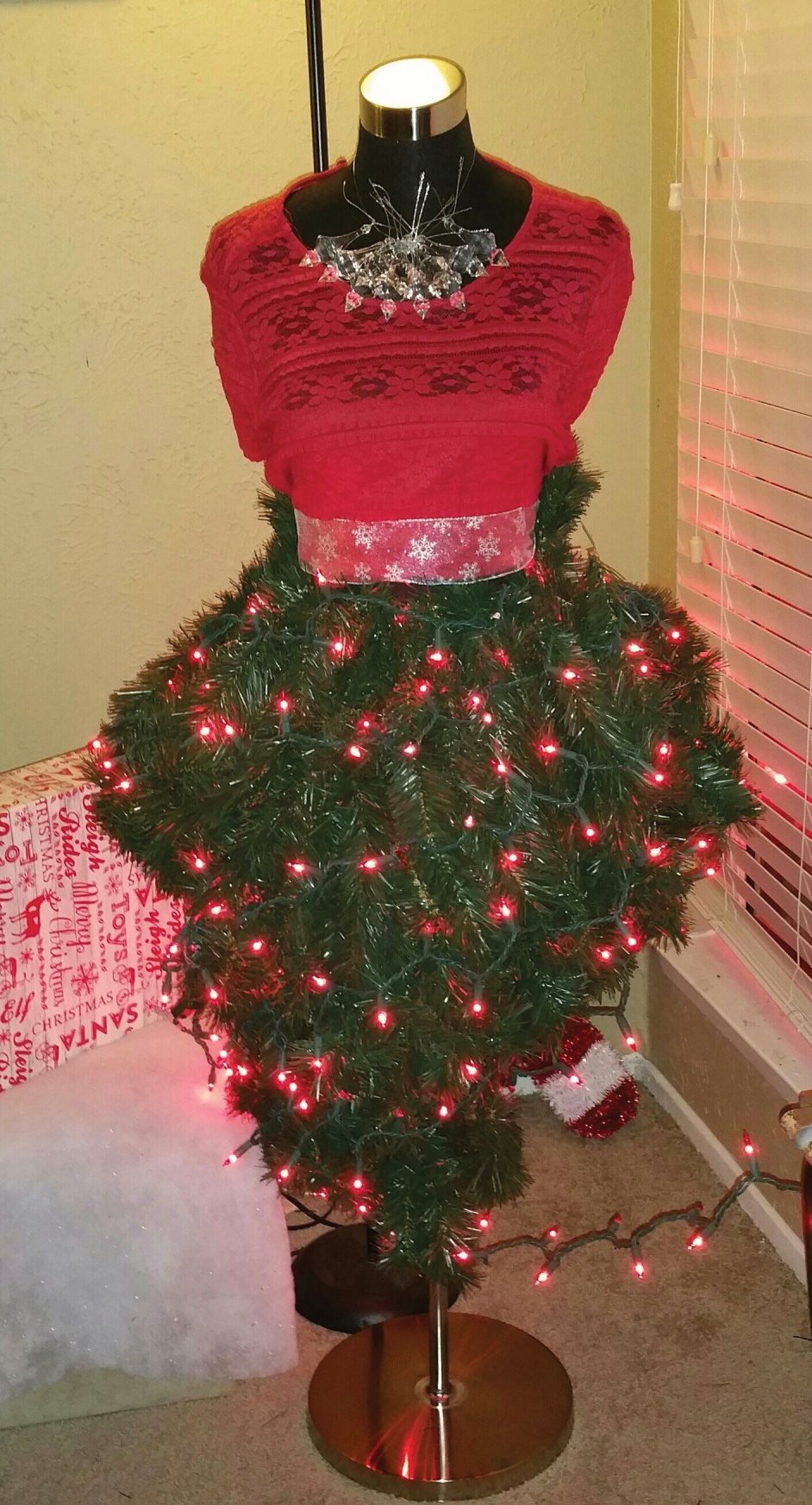 It's September the 21, 2016
13 more weeks and 94 days until Christmas!!!!
I'm excited about Christmas every year. Except the year I lost my son and the following year was sad because as a mom loosing a child can weigh heavy on your heart no matter what day it is.
My children and I had family traditions for every occasion.
January in Texas snow the new year, my son's like days that don't involve a lot of classes. It's a little slow because Christmas has ended lots of great memories were made and now it's time to return from vacations and start planning for a new year.
February still cold outside we get ready for Valentines day by sitting down together drawing and making hearts. Pink and Red the colors of love. They cover shoe boxes with construction paper to take Valentines to their teachers and class mates. The school sold kisses with names on them for 50 cents that would be delivered to the kids throughout the day. They thought it was nice along with the Valentines from all their friends.
March we are seeing a lot more sun but it's still long sleeves and protective clothing. Most kids like sports and outdoor activities so they get ready for soccer, and pee wee football.
April it's warming up and our family prepares for Church and Easter Eggs from the Easter Bunny we loved to color eggs for the Church. Each child brings a dozen hard boiled colored eggs so the adults can hide them while they are in Church saying Easter speeches in their new Easter Clothes. Easter Dinner homemade from scratch with all the family such a wonderful time to with family
May Mother's Day, time to think about momma house cleaned dinner cooked by the kids moms relaxing peaceful while the children are with the grand parents. Church with the family and as always those great home cooked meals. School is letting out for the Summer the kids are planning summer events with friends and family. Summer sports and activities to fill them with hands on learning experiences.
June getting ready for June 19th family reunion with generations of family. Travel for the family to spend time with the kids and the cousins. Father's Day home cooked meals and children off to grandmothers house for two weeks in the summer. Woo Hoo
July 4th all the family is together again with our children popping firecrackers and teaching the children summer activities, swimming, fishing, hiking, and camping. Country kids have a very large playground.
August back to school shopping and preparing the kids to get up early for school. School starts the car pool starts and life does get harder and easier all at the same time. Schedules are packed with extracurricular activities. Football Friday nights to watch the kids play and the cheerleaders my nieces are cheerleaders.
September NFL back on parents are spending more time managing schedules and enjoy spending 3 hours with adults to maintain social lives and laugh at some adult humor.
October Halloween costume planning how were going to decorate the house. Thinking of the scariest prank for my kids to get them this years. I have a really large spider that I dangle from the stairs to get their attention when they walk in to the house. I buy the trick or treat candy bag 1 in September it's gone the first week so we shop for more candy for trick or treat.
November is Thanksgiving we give thanks for the things we have and work for the things we think we should have.
December "Christmas" and New Years we love these holidays I try to save my days up so I can be off work until the New Year and spend as much time with my family as I can.
This year is different. I plan to make a new addition to the family. Mari
I'm still waiting for the final decision. My kids are going to love creating Mari with me.
I had the chance to introduce Mari to the world at an event planned to honor Veterans. My father died a US Military soldier. This year would have been the first Christmas to make him proud of me.
Because I haven't been issued my Patent yet I will miss the date to present Mari to the world. Even though she is ready to go. She will need to wait.
#DALLASSTRONG
Love your Enemies
Bless those who curse you
Do good to those who hate you
And pray for those who persecute you
Matthew 5:44
Do not be anxious about anything, abut in every situation
by prayer and petition, with thanksgiving, present
your request to God
Phillippians 4:6

The light of God Surrounds me,
the love of God protects me,
the presence of God watches over me,
Where I am, God watches over me,
Wherever I am God is! Amen
Peace be with each and everyone grieving.

My dreams of becoming an author have taken me down some unfamiliar roads. Each road more challenging than the first, more intriguing than the last and the excitement I feel for my future couldn't be clearer.
I begin this blog as a way to boost my writing career. I finished a childrens book and wanted to publish it. The negativity and greed that arose out of the need for a company to publish my work was overwhelming. My journey to get published continued. I decided to write articles for magazines and publish my work in small amounts to gain the necessary tools to continue on this journey. I joined a blog for writers that led no where except to childish arguments and little information on writing or beginning a successful blog. There were some helpful voices that I greatly appreciated and hope they are all doing well. I continued  to write and send in work to different publishers looking for specific articles to include in their publications. I haven't been published yet so the journey to gain the necessary capital to publish my book continues.
On this journey to publish my book, the process of designing head wraps for people that are loosing hair for different reasons. People that like to have their hair done with singalese twist or braids. Very handy for women on the go that need coordinating gear for the hair until a destination is reached; or women with a lot of hair. Fashion Statement Christmas Trees, mode design trees are something I can devote hours to. These gems hold two of my favorite things in the highest regard. Christmas and girl shiek cuteness. Before I submitted my application for a patent on my designs I had three different styles in mind to create for the 2016
Christmas year. Patent Pending. I'm enjoying myself so much I have been searching for more patenable ideas to submit. My creativity is overflowing over here. As of March 2016 I officially have a sales and use tax identification number. I wouldn't want to sale anything until I had that glorious number. The entire process for becoming a small business entity has been one of the most exciting things to date in my life. Besides the children and the grandchildren this beats my best day everyday. I have learned so much through this process and can't wait to welcome each new and exciting challenge that comes with becoming the woman God intended me to be.
If you are reading the things that I post and are waiting for my designs to be complete please let me know what you think. All feedback is welcome.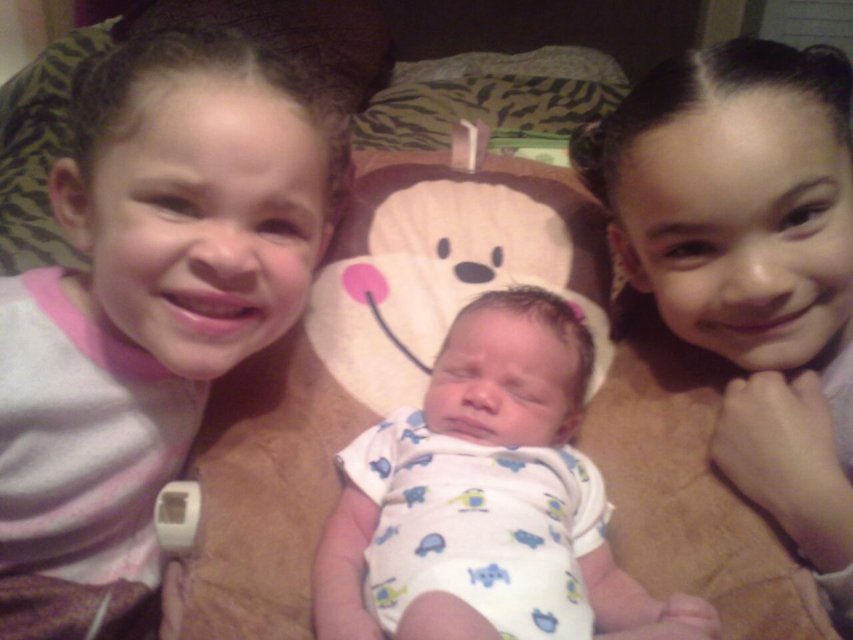 I will be transforming my wwebsite soon. It will include my recent business ventures and excerpts from my children's educational book. I have finished the book and I am looking for publishers. I have also written several articles that I hope will be published in the near future. My life is changing. My family is growing since my last post I have become a grandmother to the sweetest little boy he takes my breath away. I've written a book in honor of my grandchildren. 
/